Searching for your other half can be an emotional and invigorating ordeal, and the Tarot is here to help. In soulmate tarot card readings, you can learn whether your current love is your life partner or twin flame. For those who are single, a soulmate tarot card spread can reveal if a new relationship is on the horizon,  or if it's time to look in a different direction. Here are the top eight tarot cards that say you're soulmate is near:
1. Four of Wands
The Four of Wands card indicates a soulmate union. It can also mean a strong spiritual connection between two people, or a long-term relationship is near. This card signifies joy, celebration, and harmony in your love life. In a love tarot spread, this Wands card depicts a wedding with all of the important people in your life dancing and singing. The Four Wands bloom in a wreath of flora fit for a bridal arch.
As part of the Suit of Wands, this tarot card is full of fiery passion and enthusiasm. Pulling from the wedding imagery, it represents a stable, committed union. As such, the Four of Wands can indicate past life connections. This person has likely traveled through lifetimes with you, finding their way back to you again and again. You may even be twin flames, someone who was with you when your soul was created – someone meant for you in every way.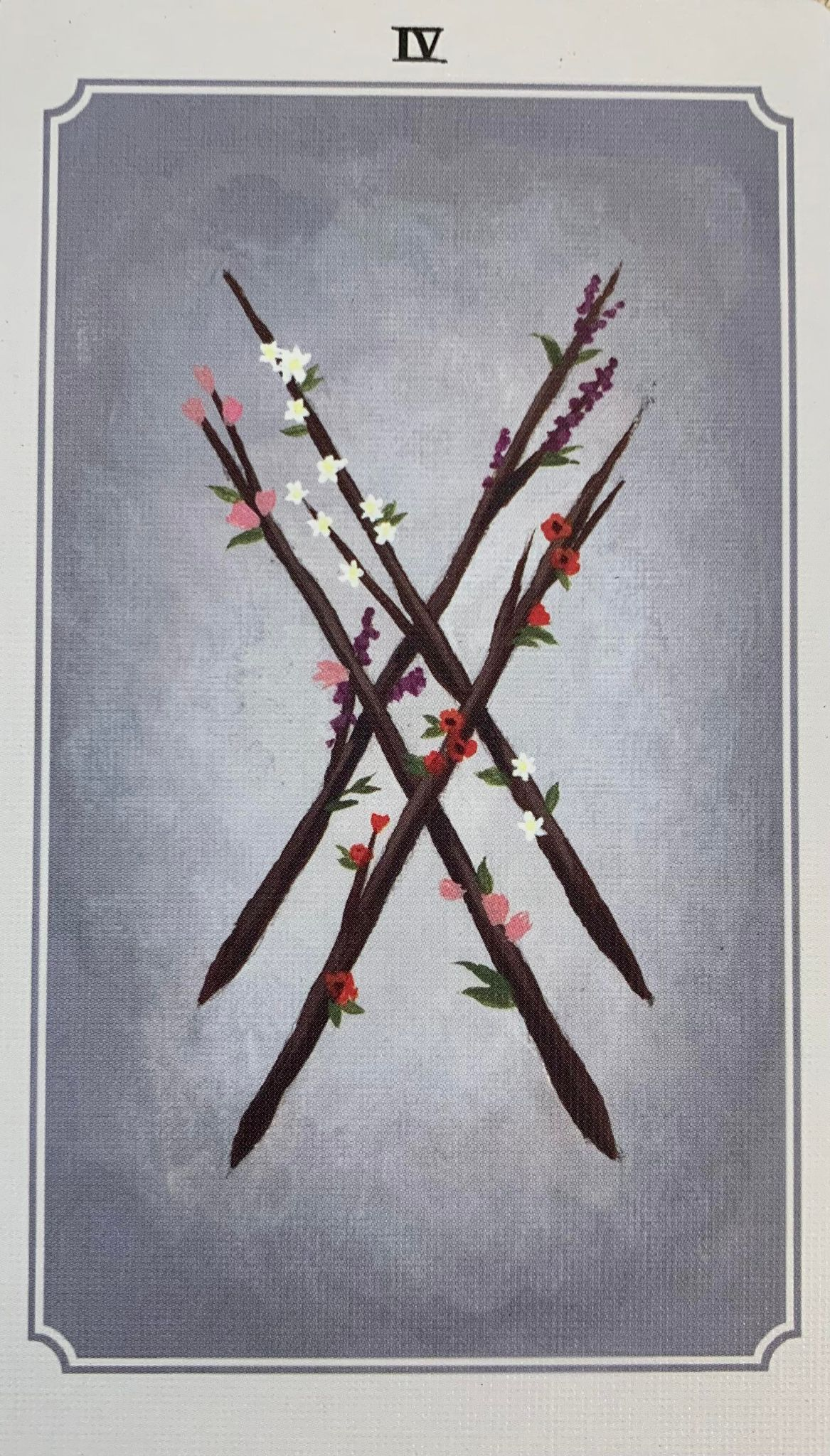 2. Knight of Cups
Many minor arcana cards convey abstract concepts or situations, but Court Cards typically represent a person in your life. The Knight of Cups rides into your soulmate tarot spreads when the person you're meant for has finally caught your eye. Despite their shy nature, the Knight of Cups is a hopeless romantic at heart, someone who searches for their perfect partner in every encounter.
This soulmate card is highly emotional and intimate, and it often represents a partner that isn't afraid to be vulnerable with you. They will not guard themselves like the Two of Swords or overburden you like the Ten of Wands. When you pull the Knight of Cups from your tarot deck, it says that your soulmate will cradle your heart in their hands like it is something precious. Happiness, true love, and a soulmate connection await you.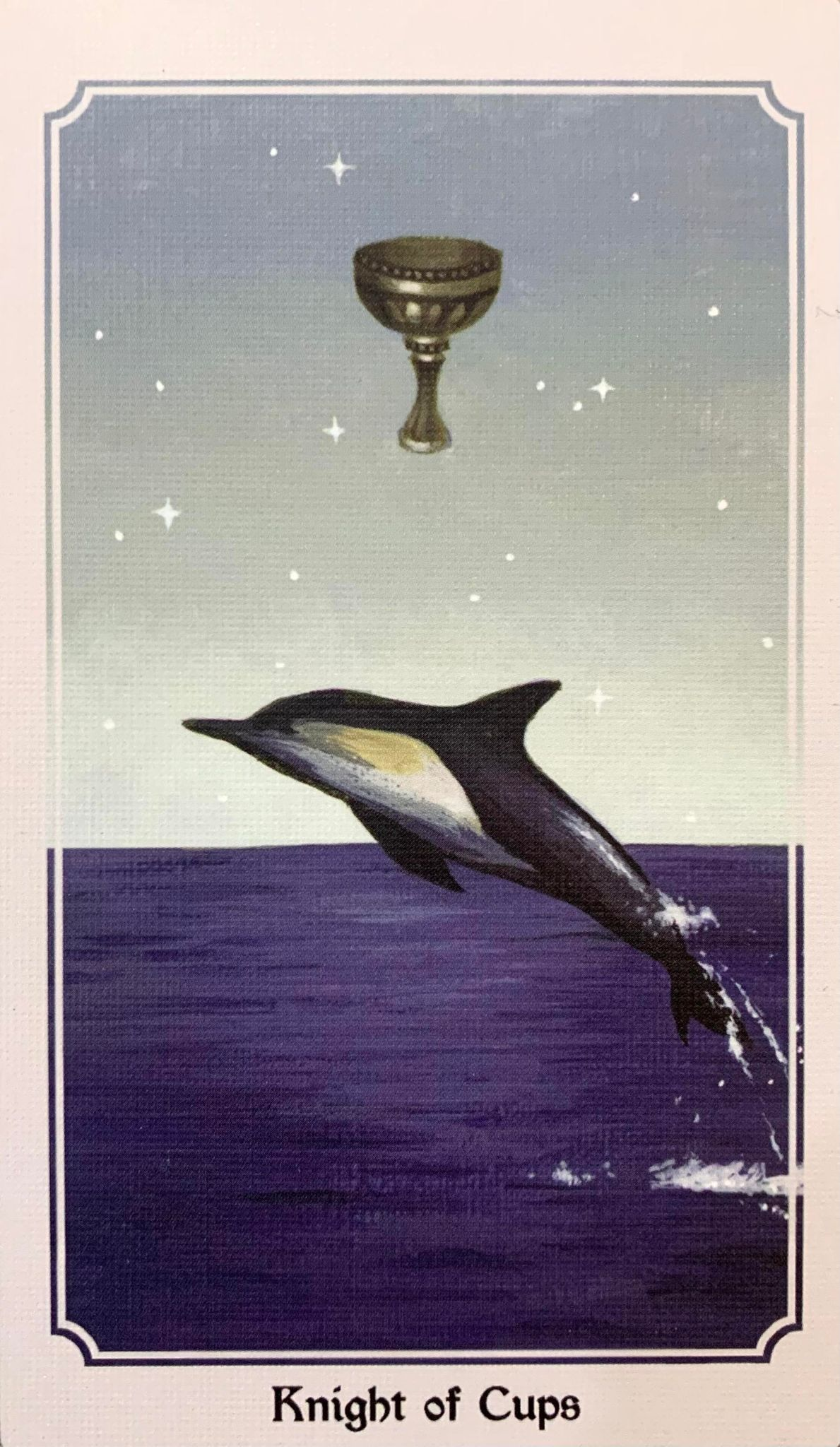 3. The Sun
You are luckier than ever when the Sun card appears in your tarot readings. The Sun represents enthusiasm, joy, abundance, and success. It radiates soulmate energy. As a major arcana card, the Sun card represents an event that will leave an impact on your life forever. Soulmates meet, families are joined, babies are born, etc.
For the astrologers among us, the Sun tarot card also means that your soulmate may have the zodiac sign of Leo, (especially if the Strength card is one of the surrounding cards). The Sun is positive, enlightening, and full of love. Your life will be enhanced by the presence of your other half when you pull this card.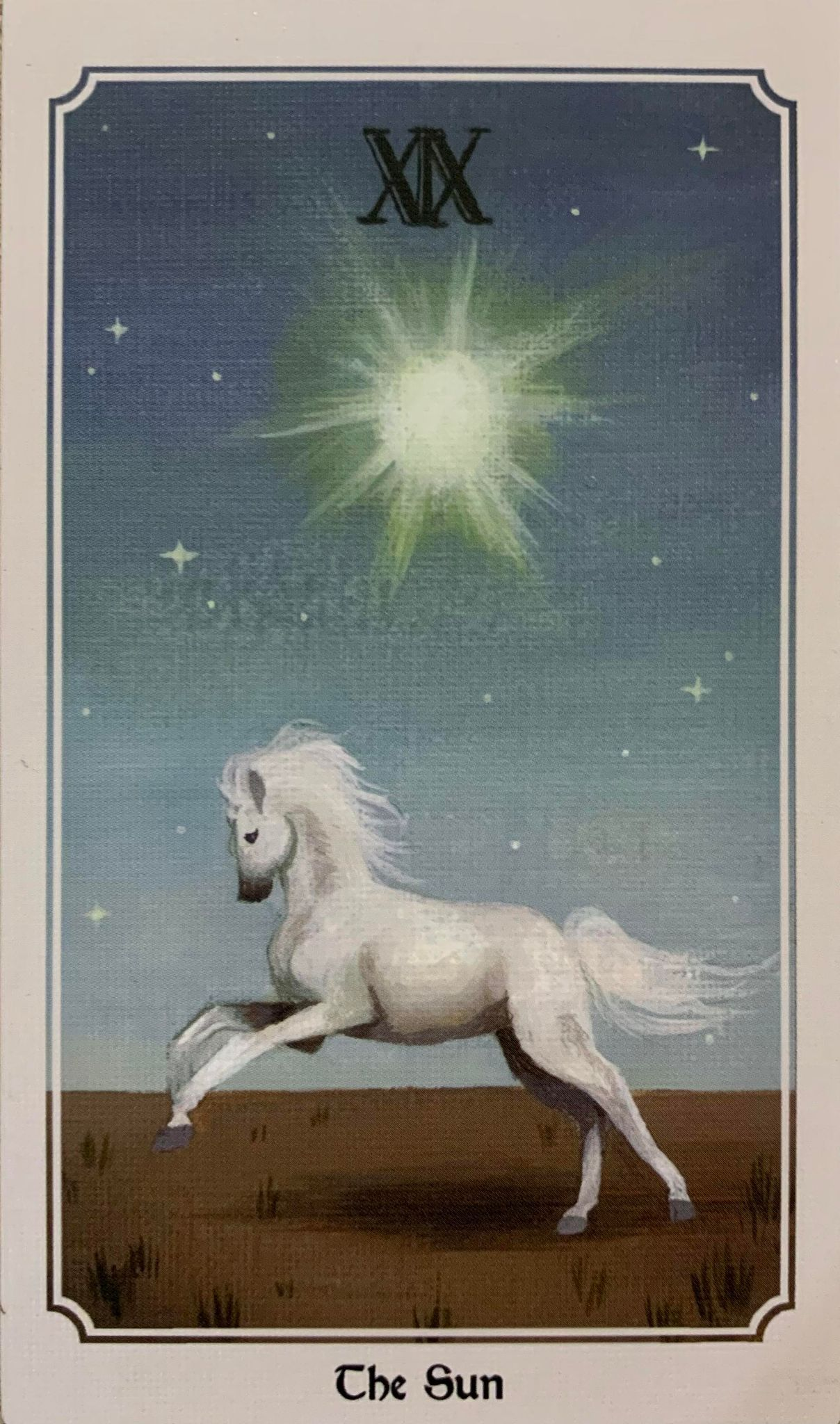 4. Ace of Wands
Aces signify new beginnings in a soulmate reading. The Ace of Wands is the initial spark of sexual attraction like the brushing of hands or intimate eye contact. Minor arcana cards give us details about the broader situations of the major arcana cards in your soulmate spread. If major arcana cards represent the relationship itself, minor arcana cards depict the moments leading it up to. The Ace of Wands is when you look at that potential soulmate and your mind goes "Oh. There they are."
Like the other Wands cards, the Ace of Wands is full of passion and sexual energy. This card can symbolize a spiritual soulmate connection that begins with physical attraction, but it can also represent the potential for love in general. If you have been lonely for some time, this tarot card may mean that your soulmate is on their way to rescue you from your single life.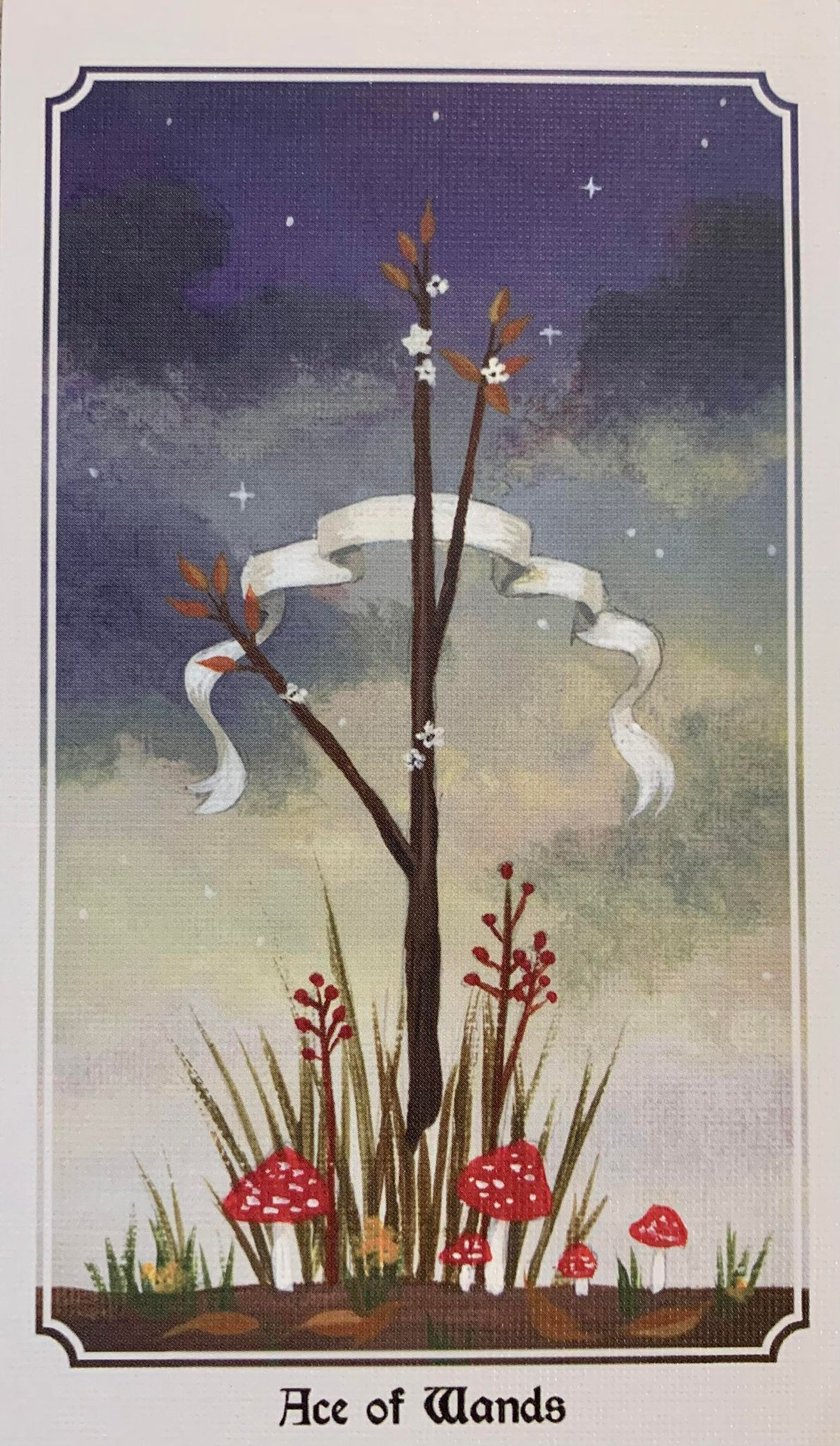 5. Two of Cups
Raise your glass and toast to new love! The Two of Cups is full of promise in a soulmate tarot reading.  This is the cup of union, and it celebrates the merging of two souls. Whether you are united in marriage, friendship, or romance, this tarot card indicates that a strong connection exists between you and your soulmate.
The Two of Cups speaks to mutual respect and admiration for one another. It also represents a deep spiritual connection between partners – something unspoken but often felt. This card often appears when soulmates have been apart for a while and are reunited again; it brings with it waves of love, joy, and understanding. No matter how much time has passed since you last saw your soulmate, they will recognize you in an instant.
6. The Lovers
The Lovers can be a tricky tarot card to interpret, but it's always one of the most popular cards for soulmate tarot card readings. The Lovers card represents a strong connection between two people and the need for that connection to be nurtured and respected.
Like the Garden of Eden, you must cultivate your romantic relationships. Often, the Lovers are depicted as Adam and Eve, the first soulmate relationship in Christian mythology. They represent both the first love and the long-lasting love. In other words, you are made for each other.
The Lovers card also symbolizes an important decision between two parties or a choice of whether you will take a risk in your relationship or remain in your current phase. If you pull this card in a soulmate tarot spread, it can represent the difficult journey of love, but it also signifies that you are willing to take on the challenge.
7. Knight of Wands
Of the soulmate tarot cards, the Knight of Wands is a sign that your soulmate will pursue you aggressively. When they go into battle, it is your favor they want to wear. The Knight of Wands will utilize their spontaneity to win your heart, surprising you with gifts and showering you with affection. As your soulmate, the Knight of Wands represents someone that is charismatic, adventurous, and determined. He will not be new to love like the Page of Wands, but he will also not be as experienced as the King.
Like the first card in this list, the Knight of Wands can also signify that the he is one half of your twin flame relationship. Once he has his sights on you, he will never let you go. He'll show it throughout your lives (past, present, and future).
Lastly, the Knight of Wands suggests that you must be brave in order to find your soulmate. This card can represent your perfect partner, but it can also represent you! Don't be afraid to pursue what – or who – you really desire in life.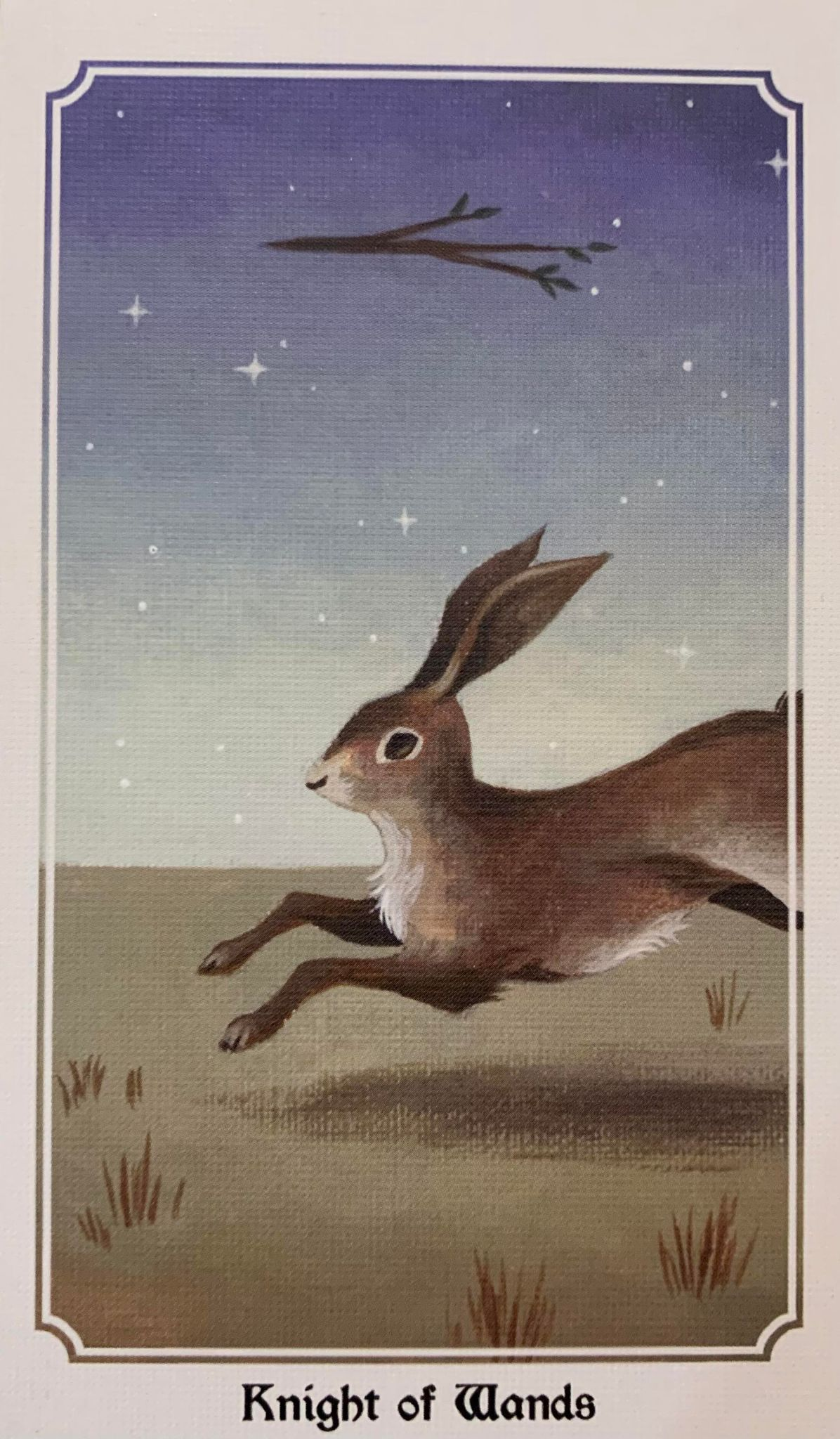 8. Queen of Cups
The Queen of Cups is a sensitive soul who calms your fears with the gentlest of ease. When she appears in your soulmate tarot reading,  it means that your perfect partner is a compassionate soul, someone who will listen to your deepest thoughts and feelings.
The Queen of Cups is the one you can tell anything to without fear of judgment or ridicule. This card suggests that your soulmate will be able to meet all of your emotional needs. They will have a steady presence in stormy times and will always be ready to lend a helping hand. No matter how rough the seas, she will weather it all for you.
You will be enamored by the Queen of Cups' nurturing spirit and patient nature. She understands that it takes time to create a strong connection, and she will remain devoted to you no matter how long it takes for your relationship to blossom.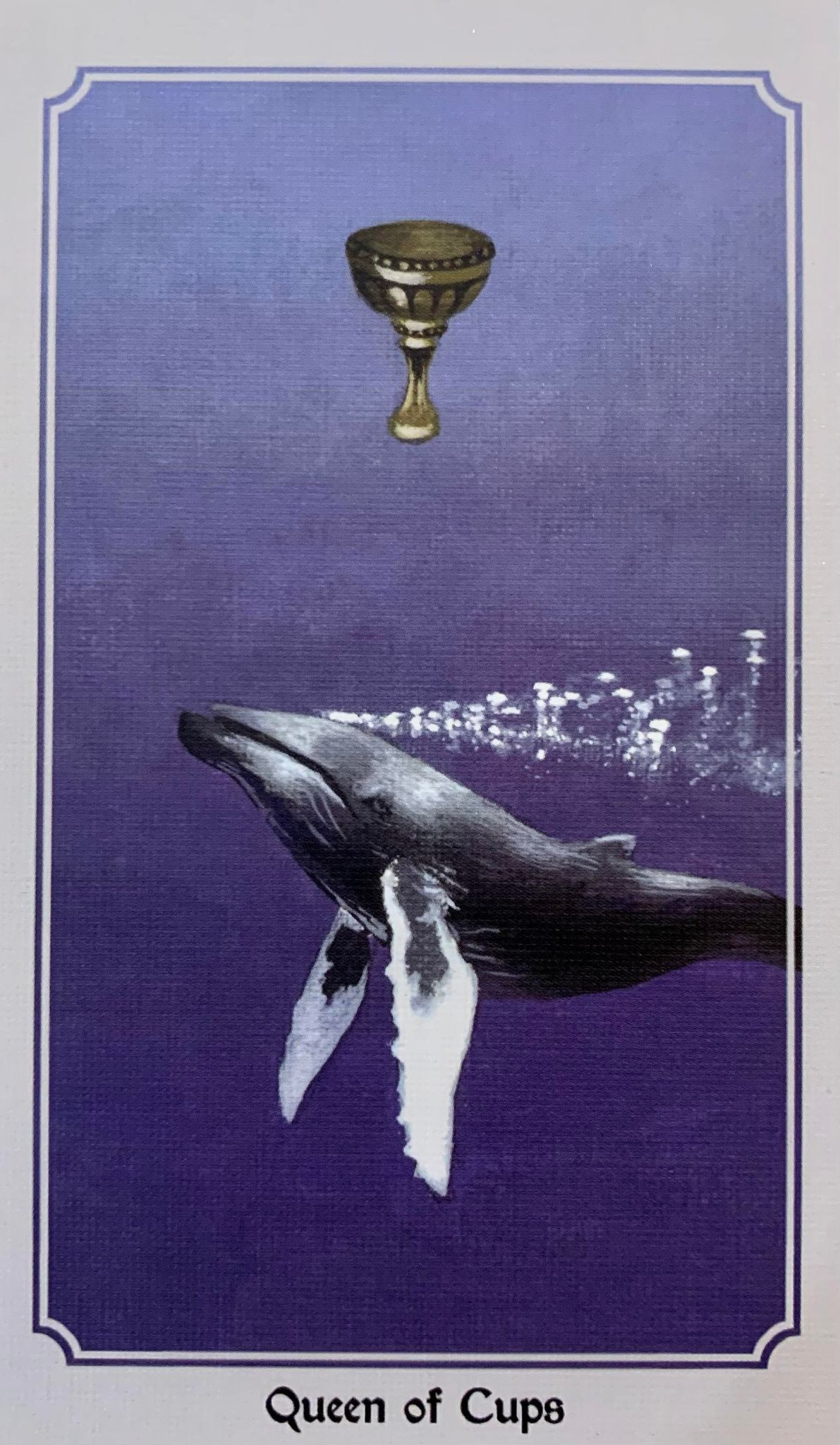 Connect With Love Through Tarot Cards
Reading tarot cards can help you connect with the power of love and open your heart to new possibilities. When it comes to soulmates, these tarot cards reveal deeper insights into the nature of true love. If you've been feeling alone or have just experienced a breakup, tarot can help you discover what kind of partner is waiting for you in the future. Keep your eyes open and watch for signs of love, these tarot cards can help you find it. In the meantime, check out our other articles to learn all about the art of the Tarot.